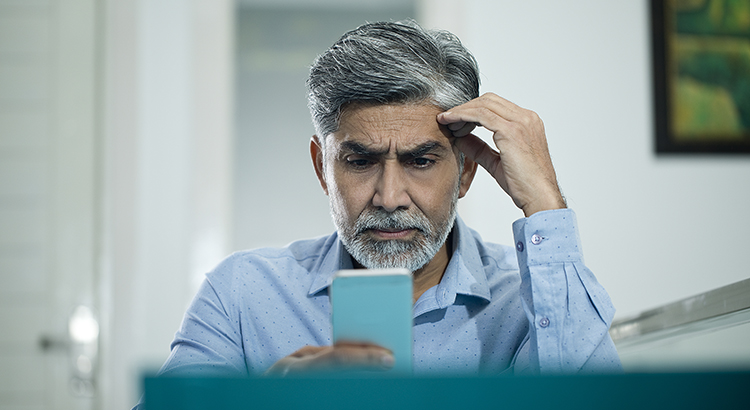 Last Wednesday, Bank of Canada announced that their 5-year fixed mortgage rate was at almost 5% (4.99%) for the first time since March of 2020. That news dominated real estate headlines that day and the next. Articles talked about the "negative impact" it may have on the housing market. However, we should realize two things:


1. The bump-up in rate should not have surprised anyone. Many had already projected that rates would rise slightly as we proceeded through the year.

2. Freddie Mac's comments about the rate increase were not alarming:


"The rise in mortgage rates over the next couple of months is likely to 
be more muted in comparison to the last few weeks, 
and we expect a strong spring sales season."
A "muted" rise in rates will not sink the real estate market, 
and most experts agree that it will be "a strong spring sales season."
What does this mean for you?
Obviously, any buyer would rather mortgage rates not rise at all, as any upward movement increases their monthly mortgage payment. However, let's put a 4.99% rate into perspective. Here are the Bank of Canada's annual mortgage rates for the last five years:
2017: 4.64%
2018: 4.99%
2019: 5.34%
2020: 5.19%
2021: 4.79%
Though 4.99% is not as great as the 4.79% rates we saw over the previous seven weeks, it's still very close to the all-time low (4.64% in 2017).

And, if we expand our look at mortgage rates to consider the last 50 years, we can see that today's rate is truly outstanding. Here are the rates over the last five decades:

1970s: 10.25%
1980s: 20.25%
1990s: 10.75%
2000s: 7.39%
2010s: 5.34%
Being upset that you missed the "best mortgage rate ever" is understandable. However, don't throw the baby out with the bathwater. Buying now still makes more sense than waiting, especially if rates continue to bump up this year.


Bottom Line

It's true that you may not get the same rate you would have five weeks ago. However, you will get a better rate than what was possible at almost any other point in history. Contact a local real estate professional today so you can lock in a great rate while they stay this low.